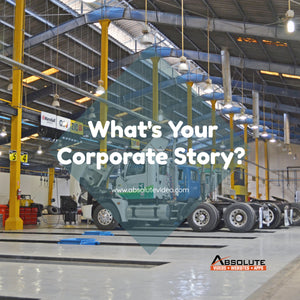 Hire us by the hour for broadcast quality video footage that you can use on-air, online, or within your corporate intranet. ($300 minimum fee)
Rate Card Billing = 1-9 hrs ($150/hr)
Small Projects = 10-25 hrs ($135/hr)
Medium Projects = 26-49 hrs ($120/hr)
Large Projects = 50+ hrs ($95/hr)

Shooters, editors, designers, and production crews for West Michigan, Metro Detroit, Chicago, Northern Indiana, & the entire Midwest Region. Nationwide service at Kalamazoo prices. Experienced relationships throughout the USA, since 1993.


HD Videography & Crews

Corporate Multimedia Design/Editing

Residential+Simple Video Editing

Creative Media Architects for any Solution