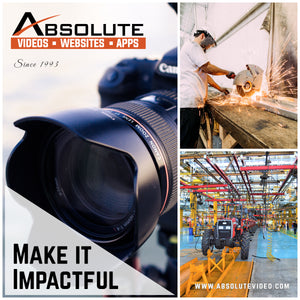 Our most popular discounted package with up to 40% savings from our standard rate card.
You can purchase this discounted bundle of hours for multimedia design labor and save big money. Use these hours for video production, website development, multimedia, design and/or any project. The hours do NOT expire.
Discounted labor rate for development, design and/or continuous support of your video archive, multimedia presentations, or any other service we provide. Our team of producers, webmasters, designers, & IT professionals will be available for your needs 24/7. Labor hours do NOT include media transfers, cloud space, and/or packaging. You may use hours across departments as desired. Hours and payments are non-refundable but are available until used or donated.